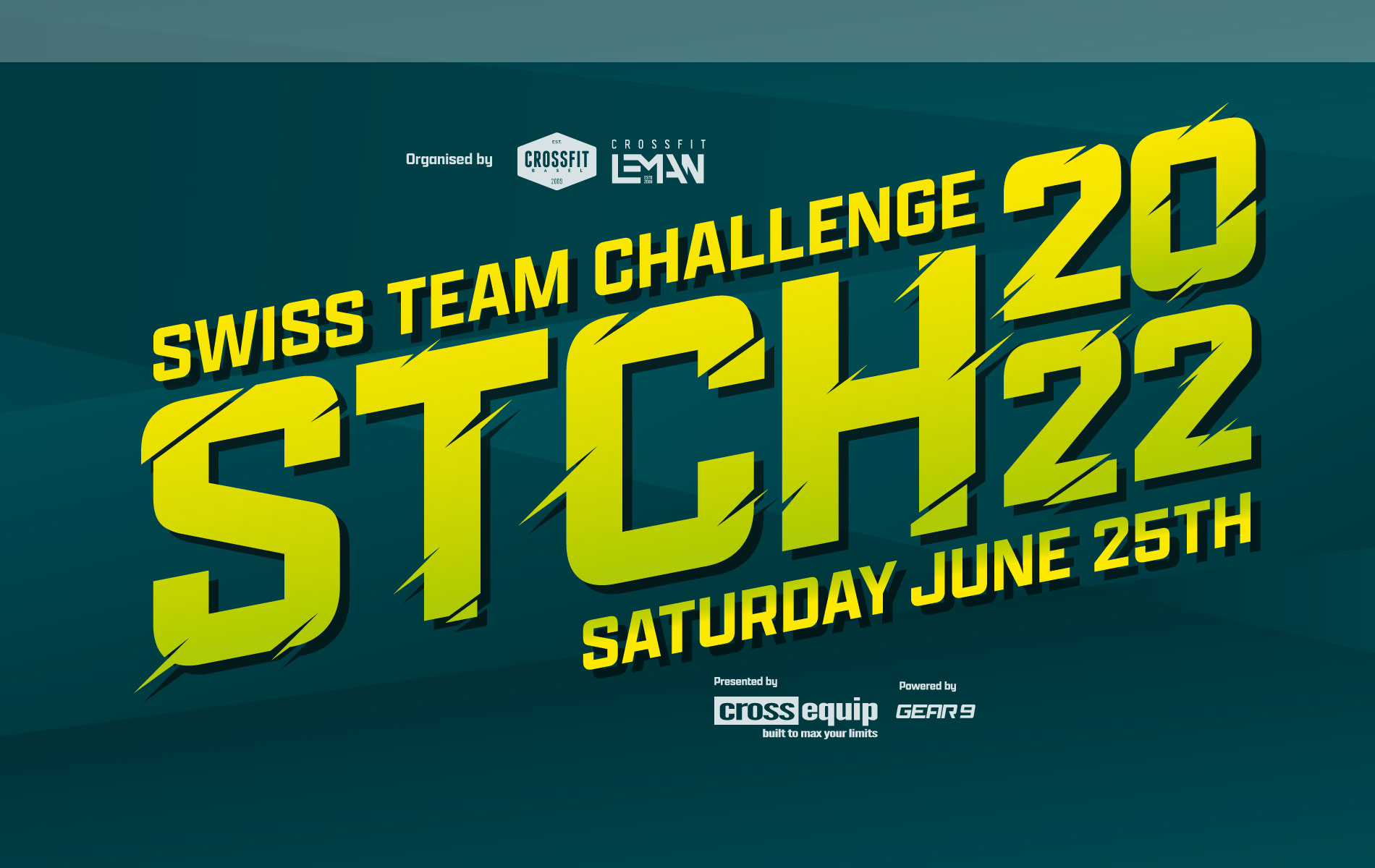 Firebreather, Regular or Rookie?
Whether you are a solid CrossFitter or just a newbie, there are three categories. Firebreathers, regulars or rookies! You have no excuses not to participate!
First team competition of Switzerland
Team Challenge is one of the premier endurance training programs in the country. As a Team, we will challenge ourselves, change lives.
Mixed team
Every team must have at least one male and one female athlete. The team cannot have more than 1 male CrossFit Semifinal competitor and 1 female CrossFit Semifinal competitor per team.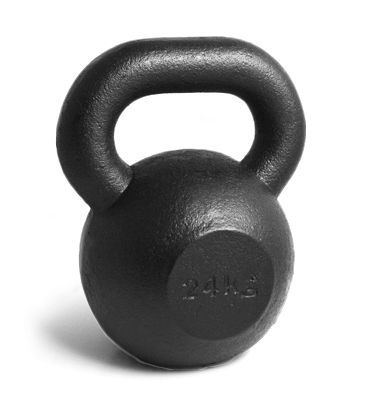 CrossFit prescription is "constantly varied, high intensity, functional movements". It is a fitness program designed around the things you do in the real world. Every day, you bend down and pick things up, you put things over your head, you squat down, you stand up or you run after you kids. It prepares you to perform those exact movements in our workouts. The beauty of CrossFit is that all workouts can be scaled and modified to meet any individual skill levels, strength or work around injuries.
Discover the world of Crossfit